Projects
This area is dedicated for community member to list their projects they have created. If you have a project you'd like to let people know about, contribute and add it to this page.
---
Ben Coleman - @BenCodeGeek Arm Template Viewer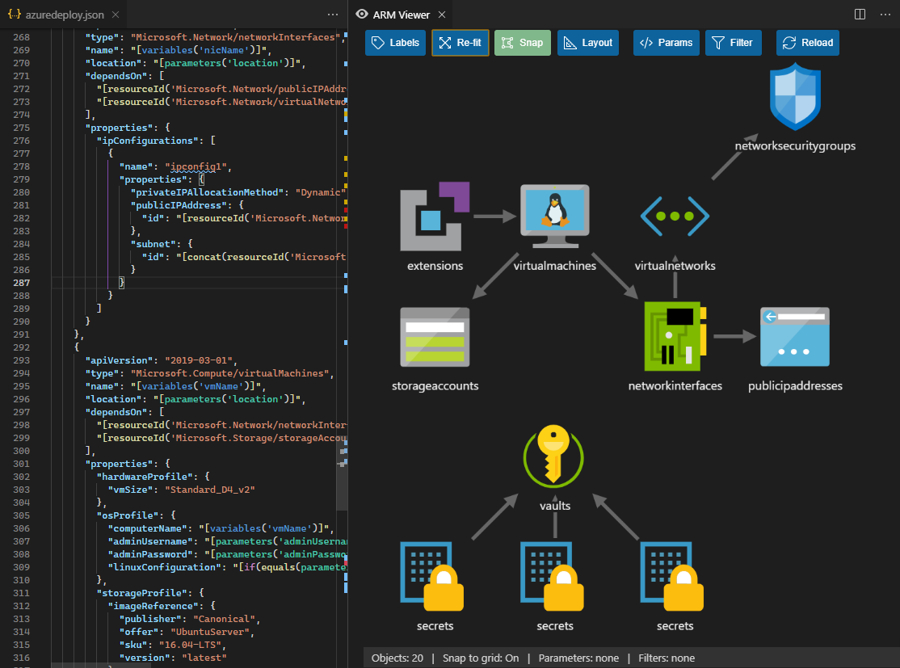 ---
Mithun Shanbhag - @MithunShanbhag - CloudSkew: Draw AWS, Azure, GCP, Kubernetes architecture diagrams for free!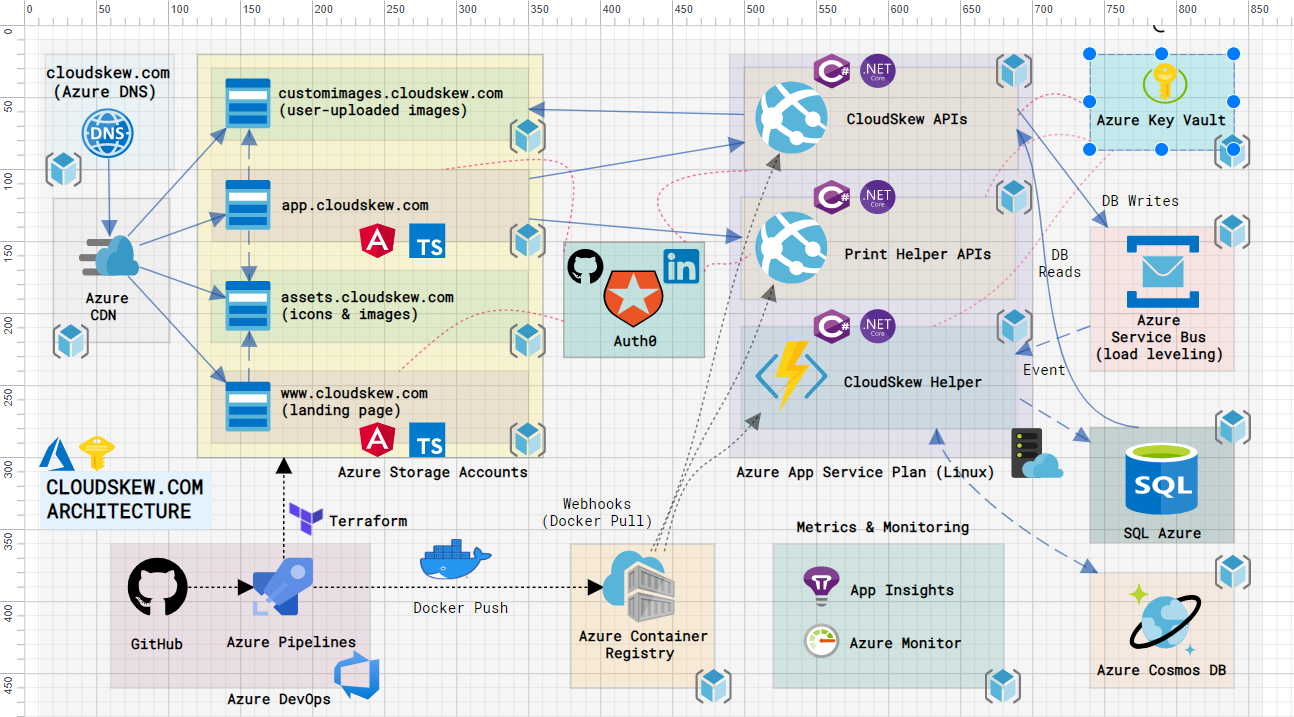 ---
Sam Cogan - @samcogan - Azure Resource Manager Template Tool Kit Azure DevOps Extension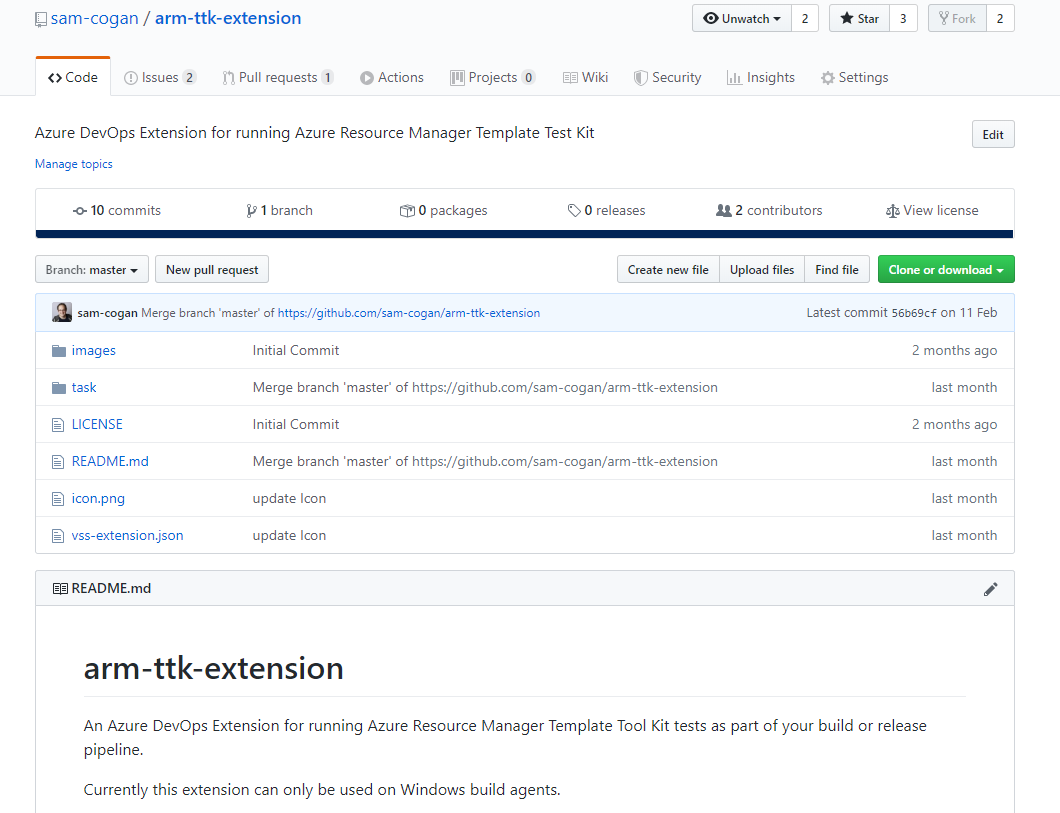 ---
Alexey Polkovnikov - AzureCharts.com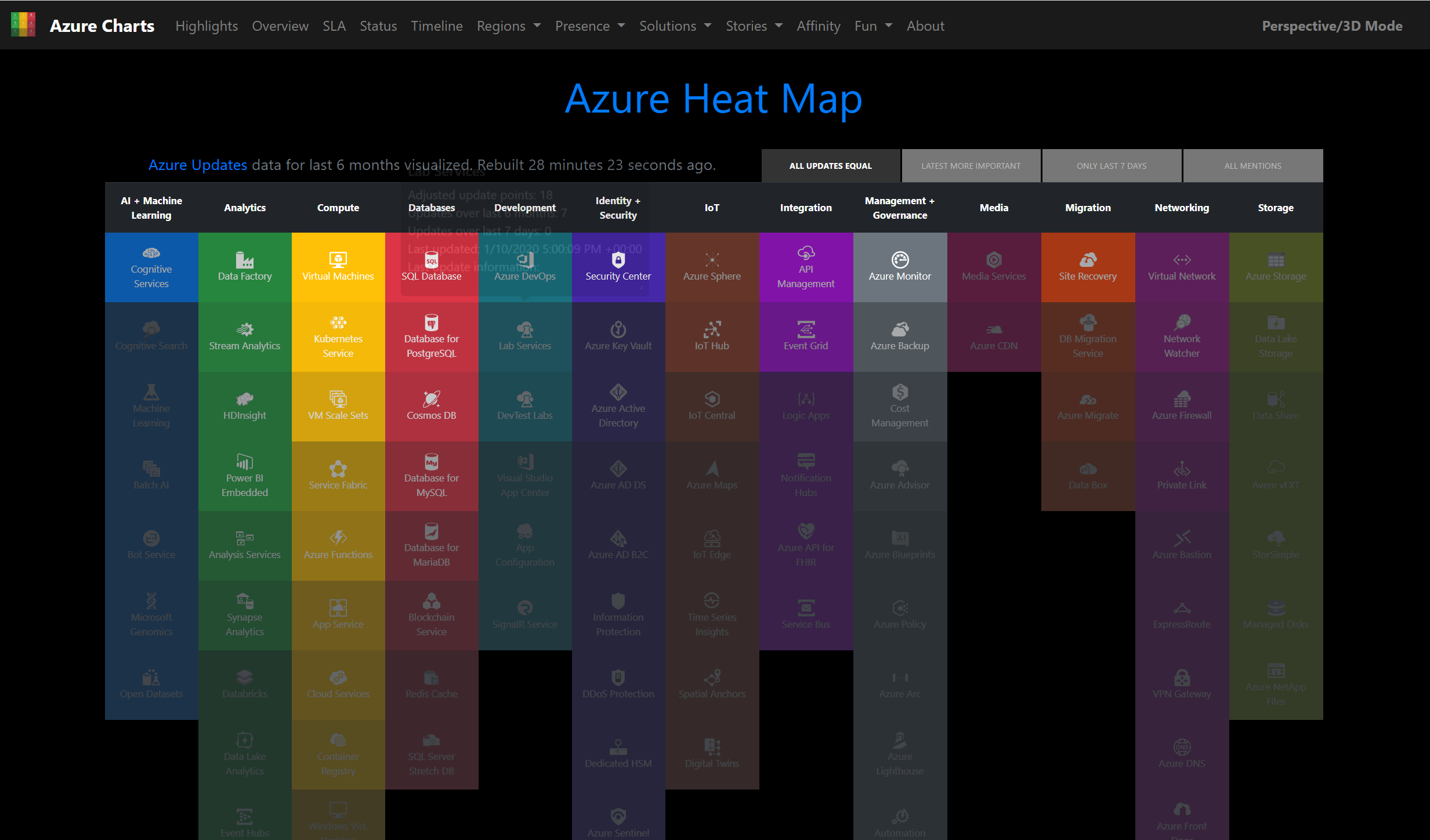 ---
Garry Whittaker - UK Community Connect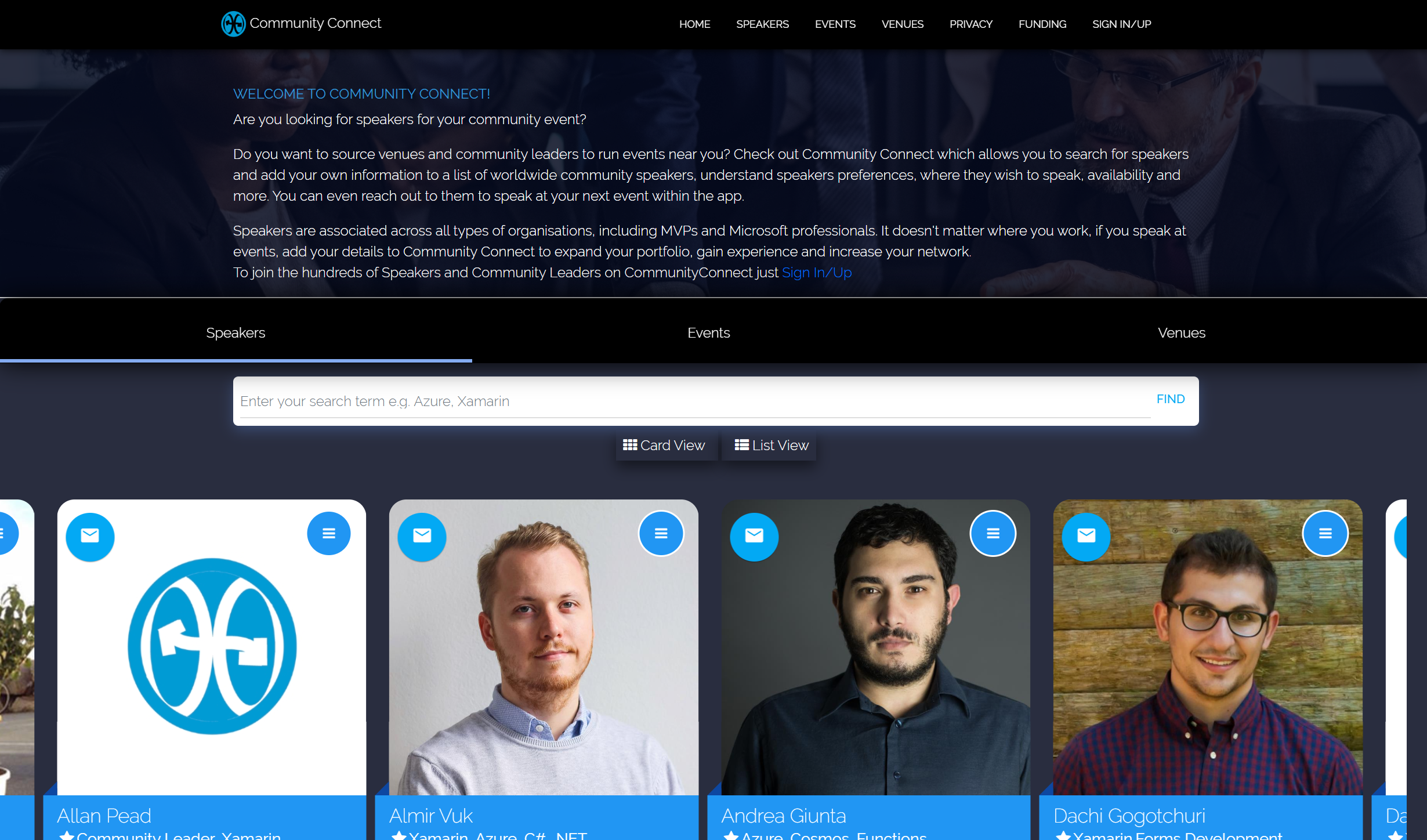 ---
Vukašin Terzić - Azure Knowledge Games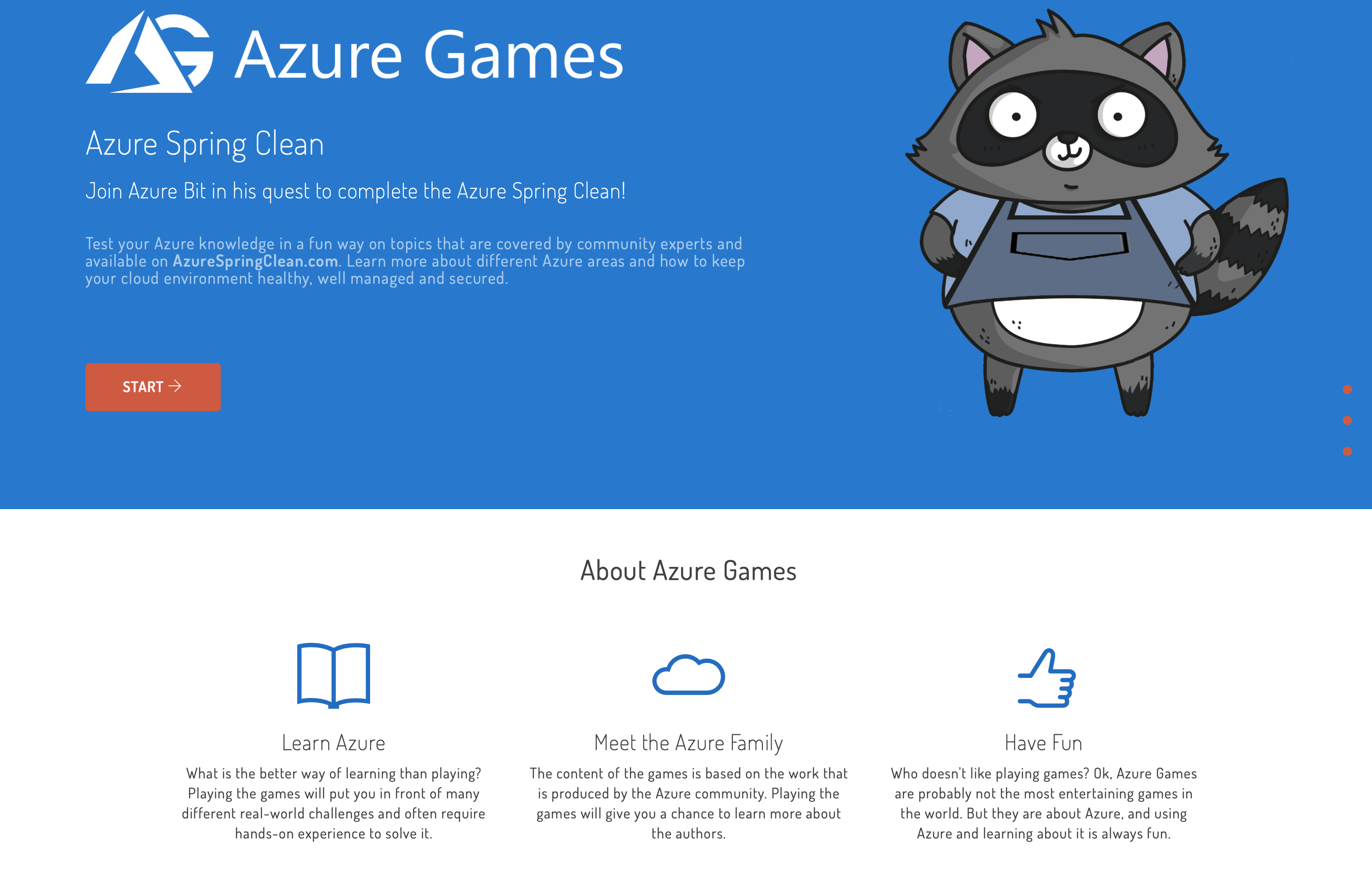 ---
Jamie Maguire - This API lets developers connect to and consume the instagram graph api with C#