Community Champion - March 2021
About
Hey everyone, thank you so much for featuring me as 'Community Champion' of the month! It is really great to be involved with such an inclusive and supportive community.
I got started in the DevOps space just about half a year ago, after working for several years in the blockchain space as Community Manager and within Developer Education. Now I am part of the Developer Evangelist team at Codefresh.
As you can imagine, getting started in a new industry, I have quite a lot to learn. Since many others are probably on a similar journey, I have decided to make all of my learning public on my notion page (https://devops.anaisurl.com/), as well as on my YouTube channel (https://www.youtube.com/c/AnaisUrlichs).
My goal is to show that you can learn anything that you put your mind to. For the most part, I am trying to figure everything out on the go. You do not have to be an expert that others get value out of your learning journey and understanding of a topic.
If you have any questions or feedback, I am happy to connect. (https://devops.anaisurl.com/contact)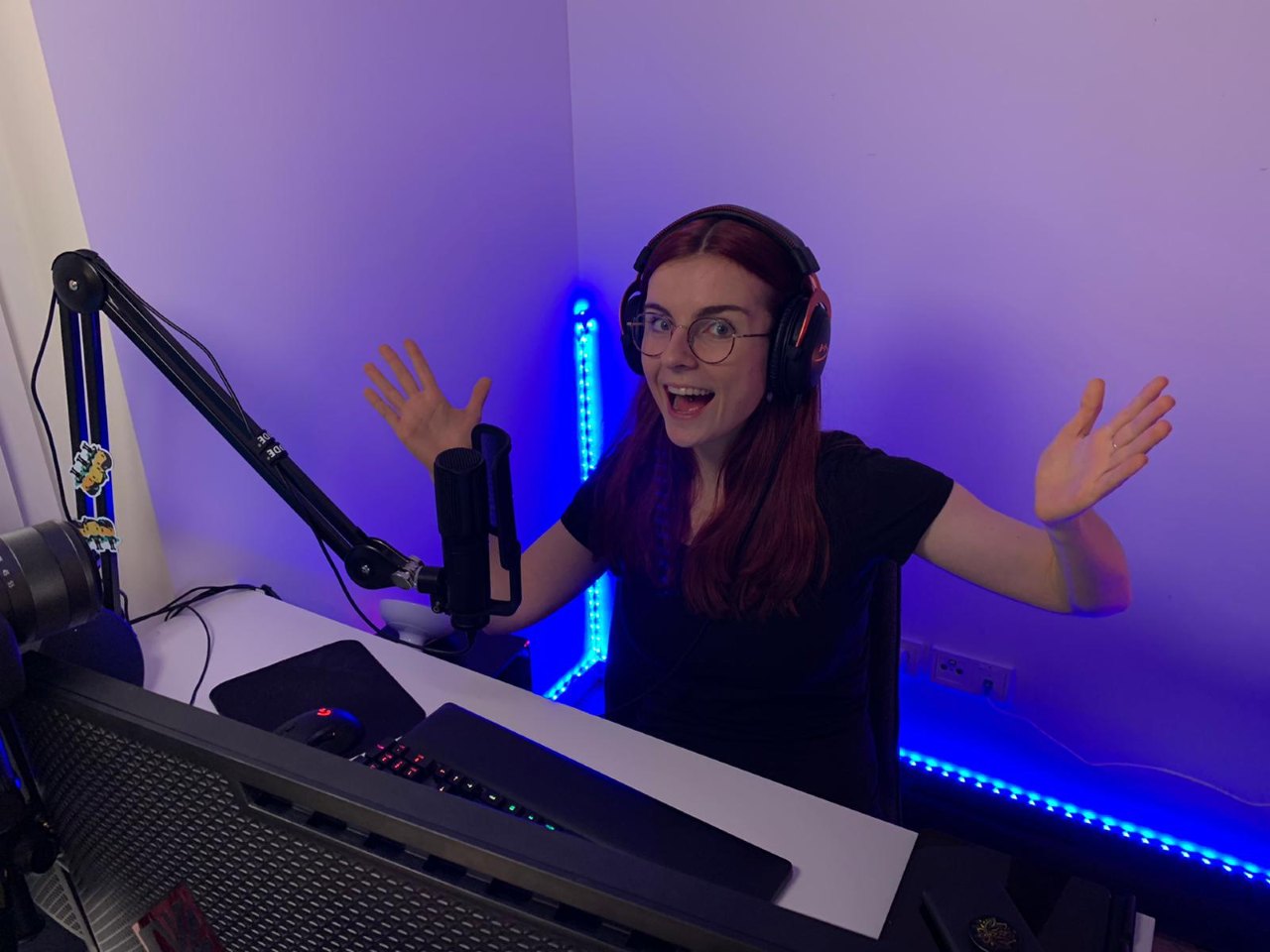 Anais Urlichs
---
Me, right before giving a talk at the Glasgow Azure User Group: https://youtu.be/sOfqCt_P4vw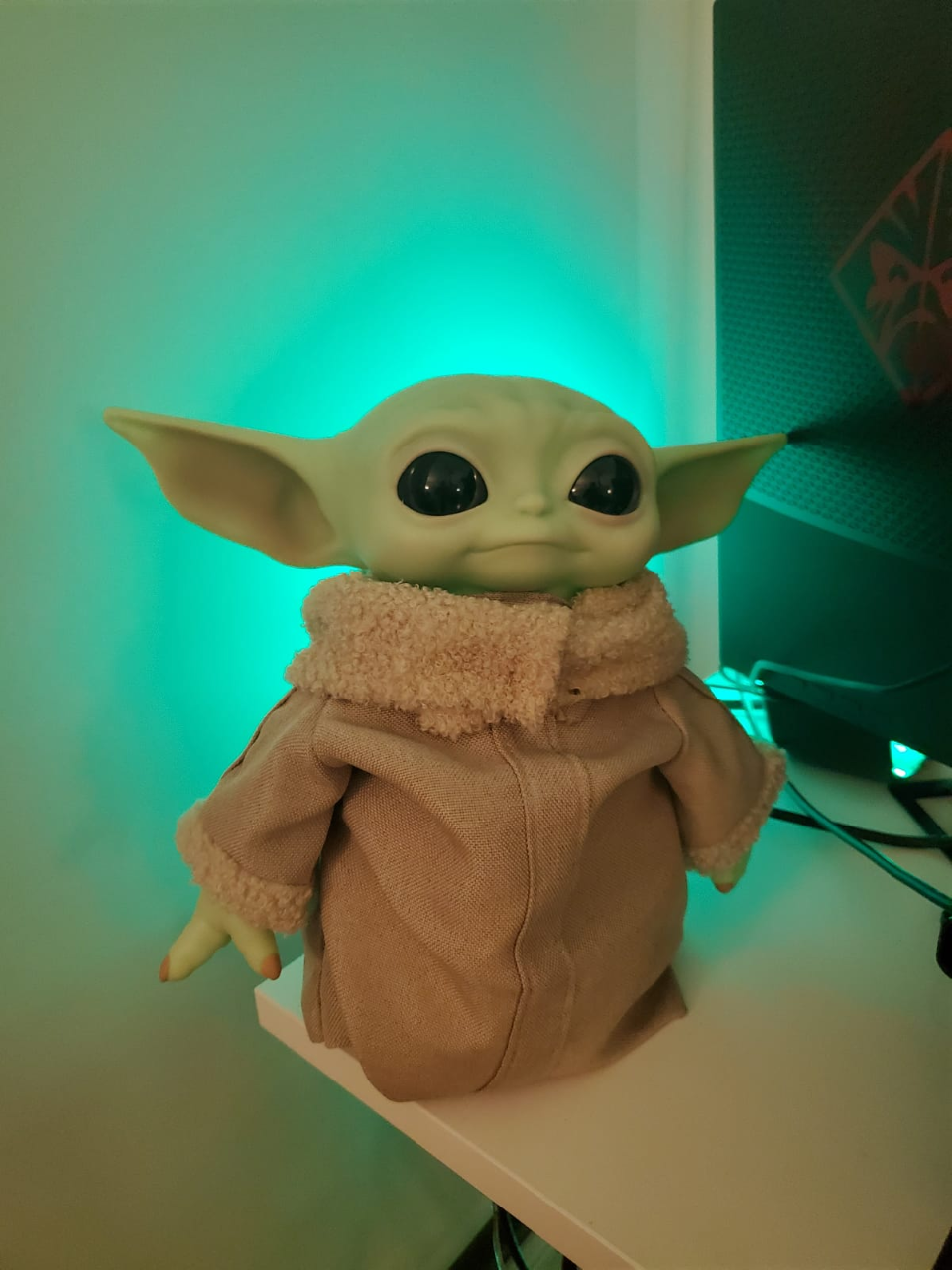 Anais Urlichs