Community Champion - January 2021
About
Deepthi Goguri is hard working, passionate SQL Server enthusiast, well-organized team player and is a proud mother of two children.
Deepthi moved to united states from India to pursue her master's in computer technology from Eastern Illinois University.
Deepthi is currently working as SQL Database Administrator in Administrative Office of the Courts, Kentucky.
Deepthi loves gardening, interior decoration, arts/crafts and read moral stories to kids as much as possible in her free time.
Deepthi works very hard at every opportunity she gets and tries to serve the community as best as she can.
Deepthi is a huge fan of David Goggin's (A former Navy seal officer).
Her Favorite holiday destination is Hawaii.
Knowing about Sql Server Community has been a blessing to her as she can learn so much from all great professionals and have an opportunity to serve the communities across the world.
Deepthi got her first opportunity as a speaker for New star of data in August 2020. Since then, she has served the community by presenting 43 sessions around the world.
Deepthi spoke for several PASS SQL Saturdays, GroupBy, Drupaljam, Dataweekender, DBCC International, Google Dev fest Tanzania, to name a few.
Deepthi is going to speak for Women in Technology Summit 2021 and Scottish summit 2021 and several other upcoming events.
Deepthi aspires to continue to learn, share and pursue her passion to serve the SQL community across the world.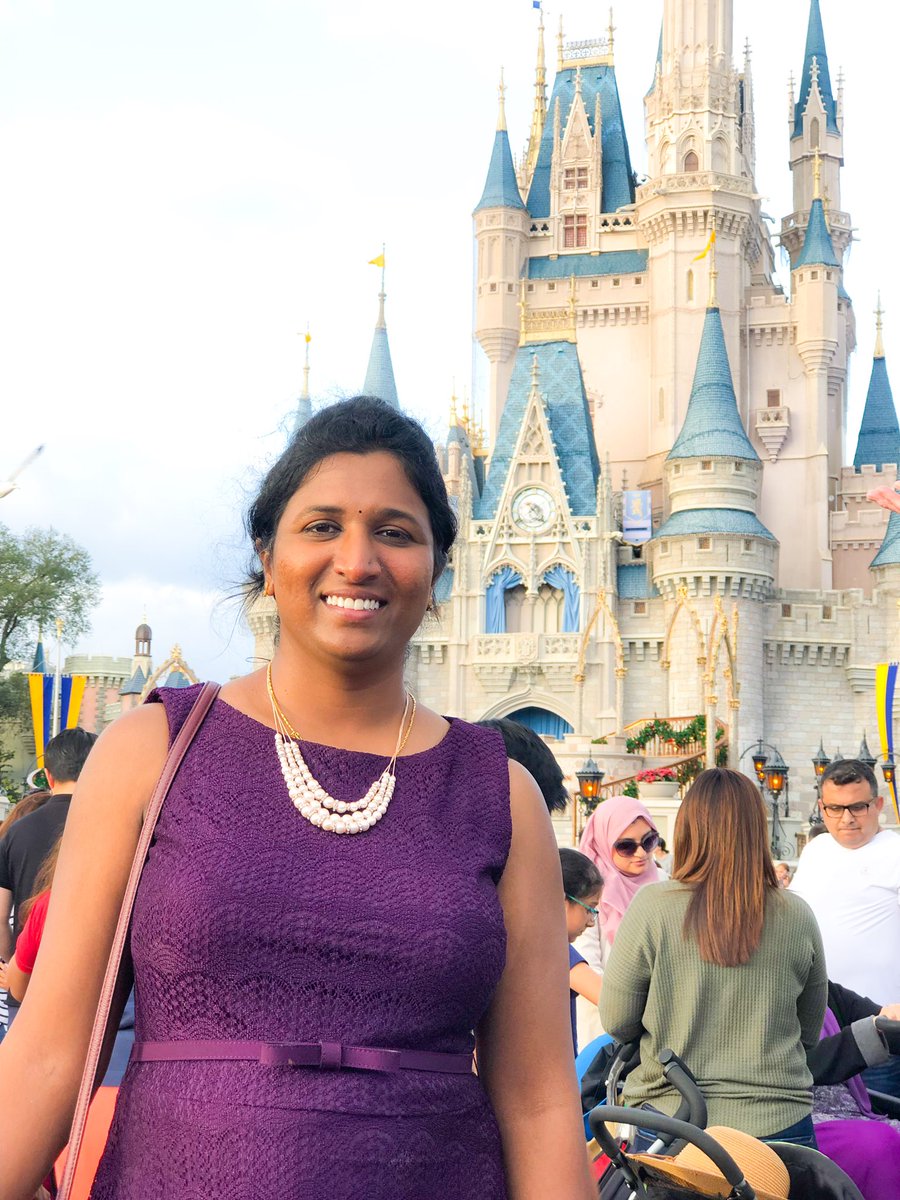 Deepthi Goguri
---